Download Non Travelling Package brochure
(Stay Safe Stay Connected Package)
Non-Travelling Packages
Generate new leads at the comfort of your home!
USD 500 Per Sqm
9 sqm scheme booth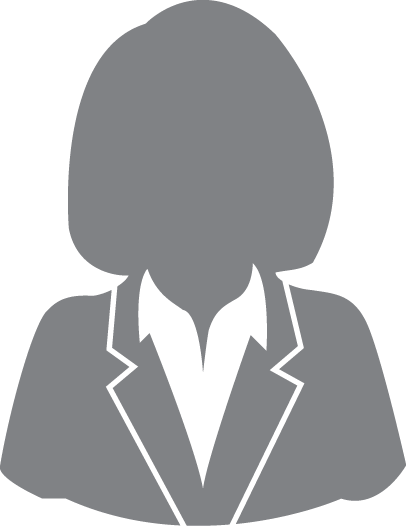 One part timer at booth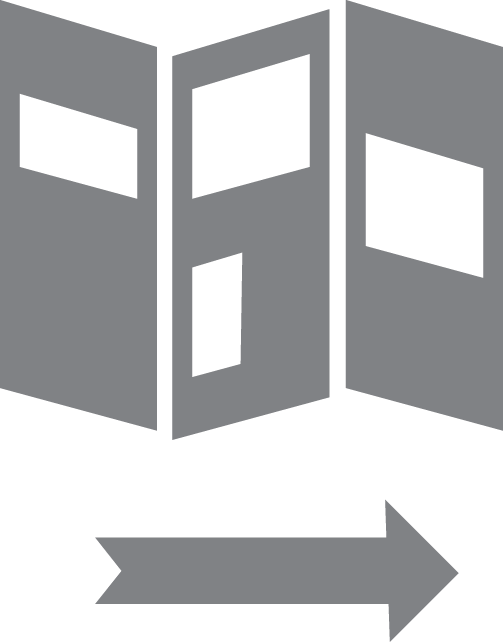 100x A4 Brochures printed by us. Design prepared by you.
100 x Namecards printed by us. Design prepared by you.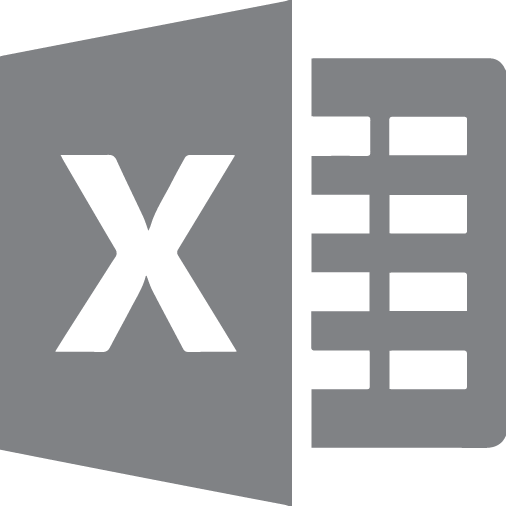 All visitor cards collected by us and sent to you in excel sheet.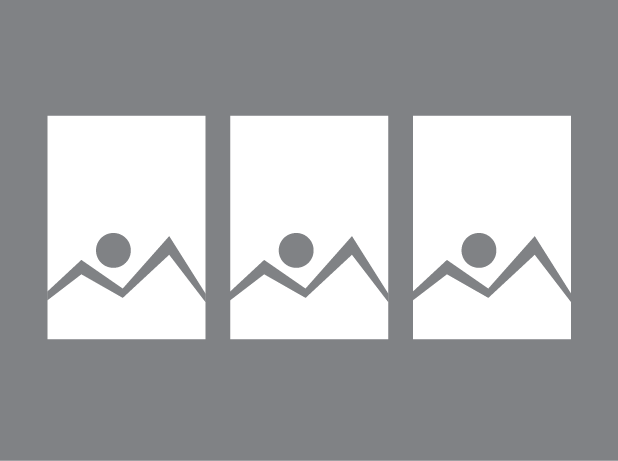 3 x A1 Posters on back of wall.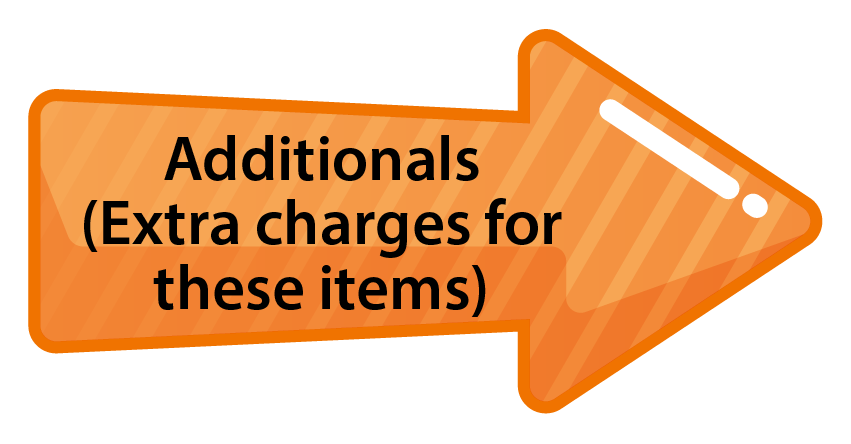 TV with USB presentation of your company. All setup by us.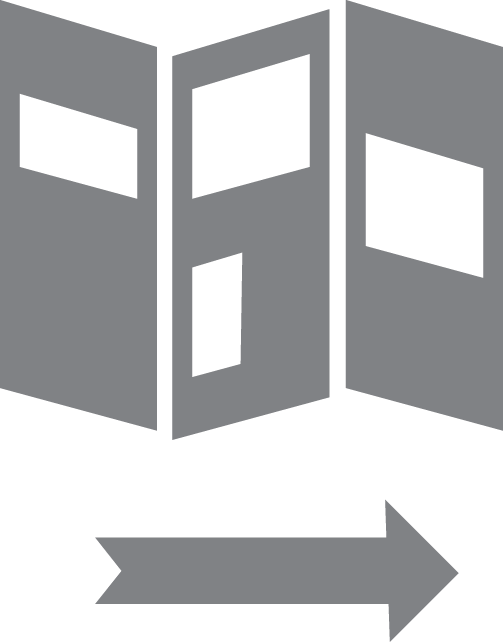 Additional A4 brochures (Min 100 pcs)
Additional namecards (Min 100 pcs).
Let Your Branding Shine At The Event With Non-exhibiting Packages
1. Standing Banner at Registration counter.
2.Email blast package to visitors of the event.
3. Hanging banners at the centre of the expo hall.
4. Goodie bags giveaways.
Registration Form