The 5th edition of PHILIPPINES MARINE 2018
SHIPBUILD PHILIPPINES 2018 and OFFSHORE PHILIPPINES 2018
FRAUD NOTICE
Please note that FIREWORKS Uses Only Our Official Email "@asiafireworks.com" for ALL correspondence.
We DO NOT use gmail, yahoo email accounts etc for any correspondence with our clients or suppliers.
The 5th edition of PHILIPPINES MARINE 2018, SHIPBUILD PHILIPPINES 2018 and OFFSHORE PHILIPPINES 2018 is the only specialized Shipbuilding and Maritime event in Philippines that brings together an international congregation of shipbuilding companies, maritime companies and also its supporting industries gathered in the capital of Manila, to showcase the latest developments in the shipbuilding and maritime industry and to improve the current shipbuilding technology and equipment to help maintain Philippines current status as the World's #4 largest shipbuilding industry.
Fireworks Exhibitions and Conferences which have organized successful international Shipbuilding and Offshore events such as Philippines Marine, Shipbuilding & Offshore Philippines 2017, Marine Vietnam 2017, Indonesia Marine and Offshore Expo, ASEAN Oil & Gas Expo (AGEX), Indonesia Oil & Gas Expo (IGEX), Oil and Gas Thailand (OGET), Malaysia Marine Expo (MIMEX) is the organizer of this fifth edition of Maritime, Offshore, and Shipbuilding event in the Philippines.
Highlights Of Philippines Marine 2018 Co-located With : Shipbuild Philippines and Offshore Philippines
Increase in exhibition space and more international pavilions
An international maritime conference entitled: Philippines International Marine Conference (PIMAC) 2018 sponsored by The Maritime League which is expected to attract more than 200 international delegates.
More promotional roadshows in the main maritime areas of Philippines prior to the event.
3 Days of Technology Presentation
Testimonial
Thank you for the event support and I would like to inform you that everything ran smoothly.
- Ms. Sandy Messaropoulou – LALIZAS
It was a good exhibition and definitely will join next year with a bigger booth.
– Mr. Isaias Culanag Jr. – SHELL MARINE
We had a good exposure and will definitely join next year with bigger booth and have sponsorship
– Ms. Cristina – Wartsila Europe
The event went really well, everyone was very helpful, Congrats to the team
- Ms. Krista del Sol – BW ENERGY
Our principal is asking to have bigger booth next year
- Mr. Adit Roa – ISUZU PHILS
We receive lots of Inquiry from the event, for sure we will participate again next year
Mr. Joseph Del Rosario - Joder Trading
Perfect Event! We will be encouraging all our member to be a part of your exhibition for next year
Ms. Cristina Lozada, Managing Director – ALS MARINE CENTER CORPORATION
Congratulation for a job well done! We will always be supporting your Exhibition!
Radm. Margarito V. Sanchez Jr., TRUSTEE, MARITIME LEAGUE
I want to extend my thanks for asking Philippine Navy to support the 4th Phil Marine Exhibit & Conference. It was very good exhibit opportunity for our personnel in the Navy to experience and see the latest in the industry. Thank you & best wishes to Fireworks Team!
Col. Ricardo Petrola - Philippine Navy
The Maritime Industry Authority (MARINA) considers the Philmarine as a welcome shift from shipbuilding, offshore, oil and gas, naval defense and trading exposition to a full integration of major sectors in the maritime industry by highlighting education training, job opportunity, shipbuilding and other maritime related technology including business to business interaction. In this regard, MARINA is very supportive in this kind of endeavor to further promote the progress and success in the shipbuilding and ship repair industry of the country in particular and in the maritime industry as a whole.
- MARITIME INDUSTRY AUTHORITY
Our Previous Event
Hosted By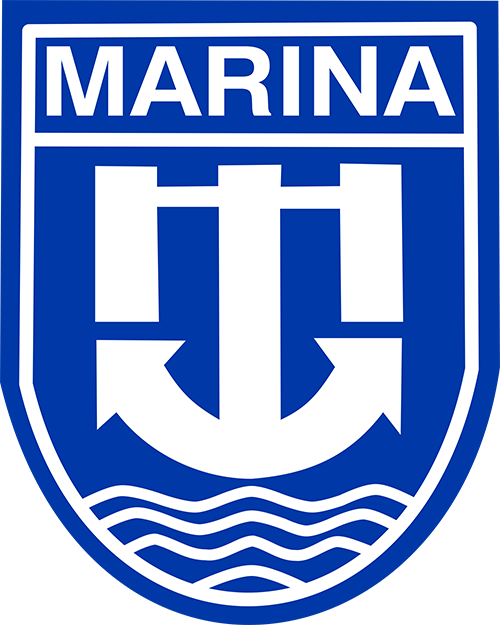 Maritime Industry Authority
Supported By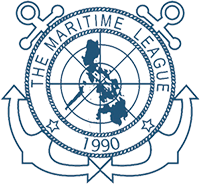 Maritime League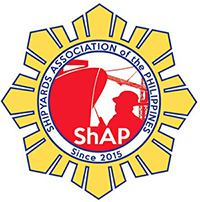 Shipyard Association of The Philippines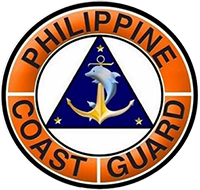 Philippines Coast Guard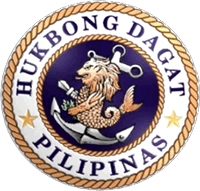 Philippine Navy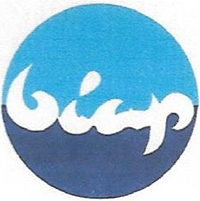 Boating Industries Association of the Philippines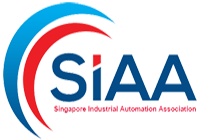 Singapore Industrial Automation Association

Metro Manila Shipyard Association, Inc.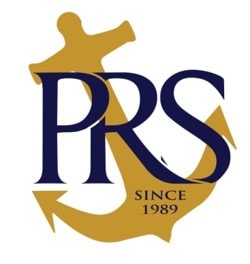 Philippine Register of Shipping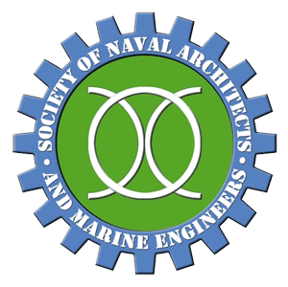 Society of Naval Architecs and Marine Engineers Inc.