FRAUD NOTICE
Please note that FIREWORKS Uses Only Our Official Email "@asiafireworks.com" for ALL correspondence.
We DO NOT use gmail, yahoo email accounts etc for any correspondence with our clients or suppliers.
The 6th edition of PHILIPPINES MARINE 2019, SHIPBUILD PHILIPPINES 2019 and OFFSHORE PHILIPPINES 2019 is the only specialized Shipbuilding and Maritime event in Philippines that brings together an international congregation of shipbuilding companies, maritime companies and also its supporting industries gathered in the capital of Manila, to showcase the latest developments in the shipbuilding and maritime industry and to improve the current shipbuilding technology and equipment to help maintain Philippines current status as the World's #4 largest shipbuilding industry.
Fireworks Exhibitions and Conferences which have organized successful international Shipbuilding and Offshore events such as Philippines Marine, Shipbuilding & Offshore Philippines 2017, Marine Vietnam 2017, Indonesia Marine and Offshore Expo, ASEAN Oil & Gas Expo (AGEX), Indonesia Oil & Gas Expo (IGEX), Oil and Gas Thailand (OGET), Malaysia Marine Expo (MIMEX) is the organizer of this six edition of Maritime, Offshore, and Shipbuilding event in the Philippines.
Download Post Show Report
Download 2019 Brochure
Highlights Of Philippines Marine 2019 Co-located With : Shipbuild Philippines and Offshore Philippines
Increase in exhibition space and more international pavilions
An international maritime conference entitled: Philippines International Marine Conference (PIMAC) 2018 sponsored by The Maritime League which is expected to attract more than 200 international delegates.
More promotional roadshows in the main maritime areas of Philippines prior to the event.
3 Days of Technology Presentation
Testimonial
We are very satisfied with the efforts of this professional event. It brought us lots of opportunities to meet with our potential customers and promote our products and values. We are looking forward to coming back in 2019 with a bigger booth.
Ms. Susan Lin, Managing Director, UNITED METALS CORPORATION
The Exhibition gathered many professionals from the Maritime, Shipbuilding, Boatbuilding and Offshore sector, which utterly benefited these industries that will surely open up for expansion of domestic and overseas markets.
Mr. Eugene T. Supangan President, Boating Industry Association of The Philippines (BIAP)
This annual event is growing bigger every year and this year showcased the growing demand for Ship and Boatbuilding in the Philippines CONGRATULATIONS to the Fireworks Team, for being a vital partner of Philippine Marine and Domestic Shipping!
Mr. Samuel T. Lim, President, Society of Naval Architects and Marine Engineers (SONAME)
We are really happy and satisfied on the outcome of Philmarine 2018, we've met our old and New clients and gives more potential clients. All the fireworks staff we're very helpful throughout the exhibition.
Mr. Alex Cuz, Sales Manager – Commercial Marine, HEXAGON DISTRIBUTING CORPORATION
You continue breaking your own records! Congrats to the FIREWORKS TEAM! Keep up the good work...
Ms. Pamela Almario, RUREX TURBO CHARGERS SPECIALIST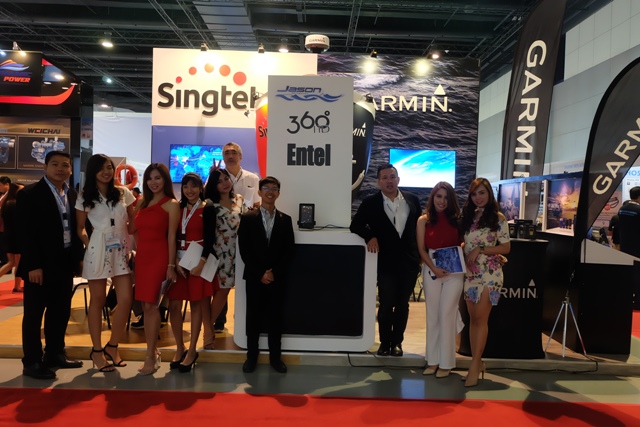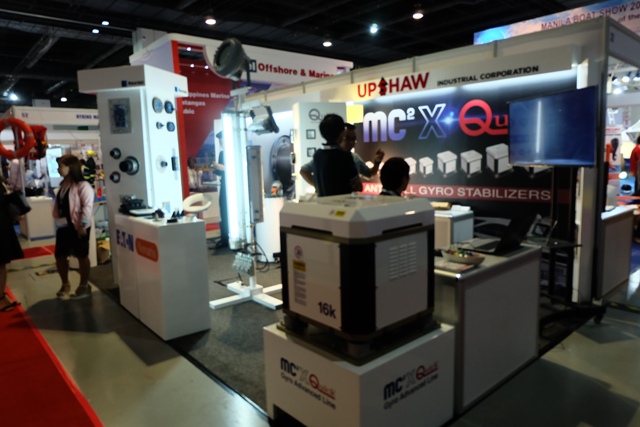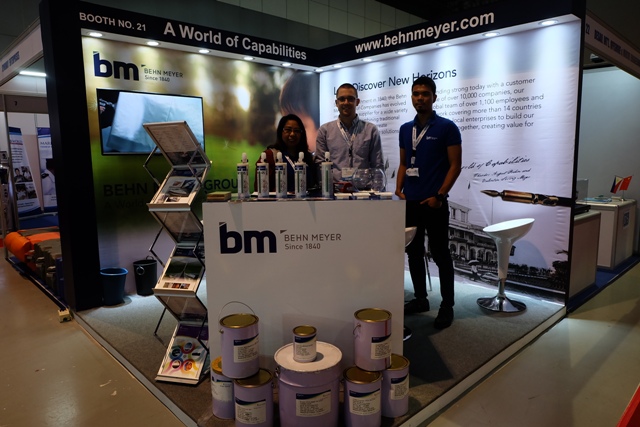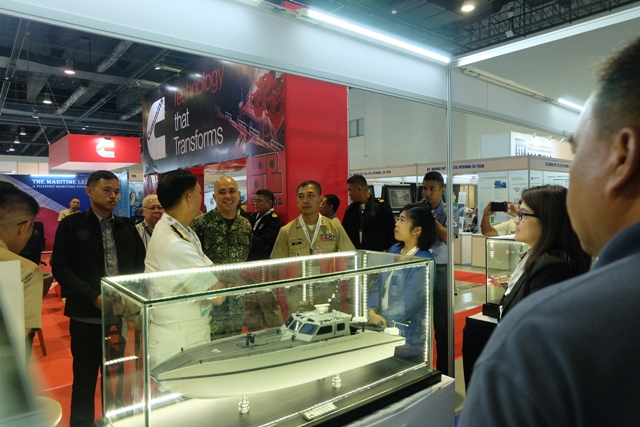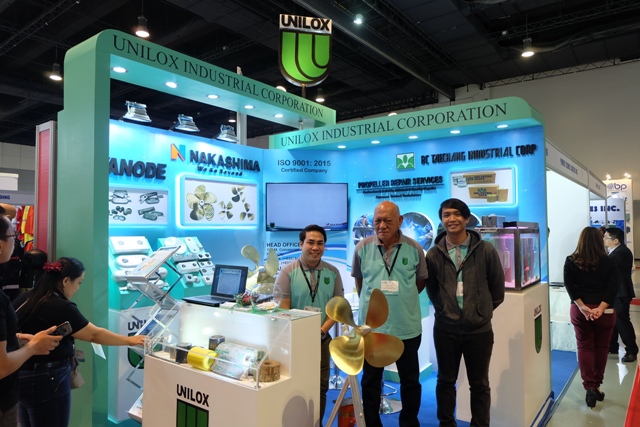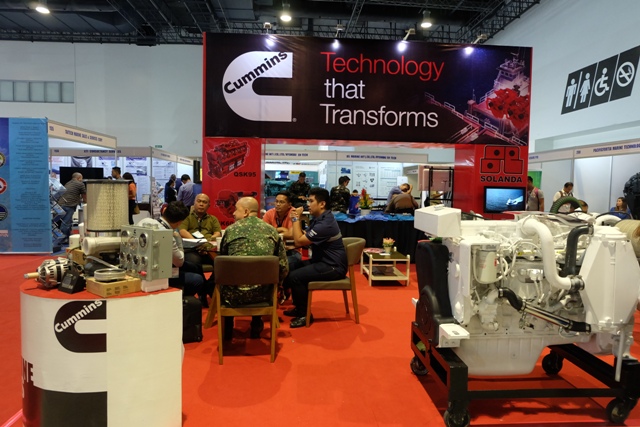 Hosted By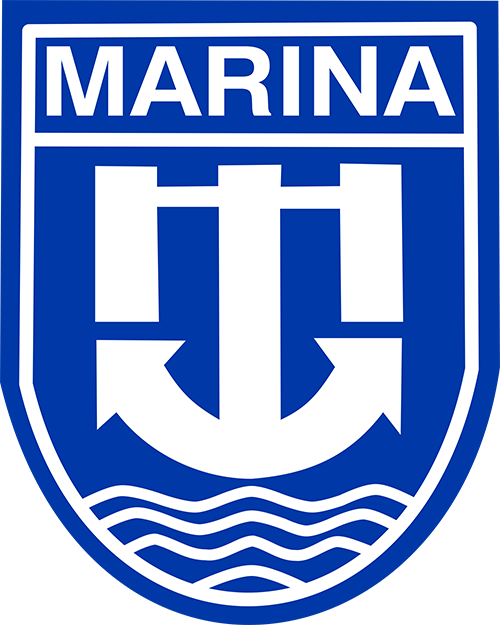 Maritime Industry Authority
Supported By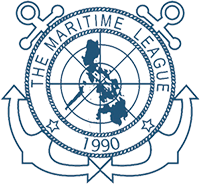 Maritime League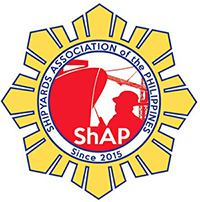 Shipyard Association of The Philippines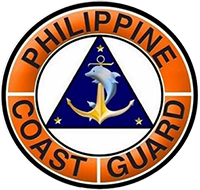 Philippines Coast Guard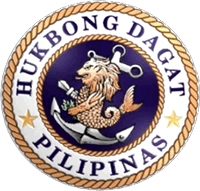 Philippine Navy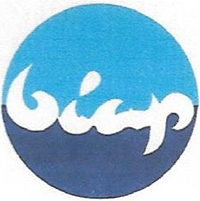 Boating Industries Association of the Philippines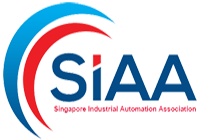 Singapore Industrial Automation Association

Metro Manila Shipyard Association, Inc.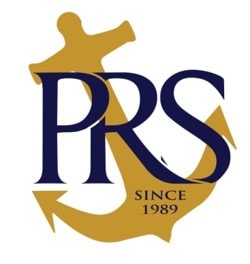 Philippine Register of Shipping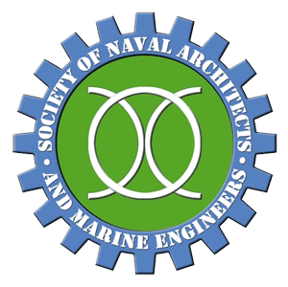 Society of Naval Architecs and Marine Engineers Inc.
Department of National Defense of The Philippines